Sandy Kennedy is an Irish artist. She looks at communicating human fragility to others through sensory experiences and perceptions and develops poetic, open ended works, where a sense of self unfolds in shifting gestures using moving images, text and augmented sound.
Her interdisciplinary practice includes painting, drawing, photography, installation but more recently film. 
A member of VAI, At Home Studios and Lux Critical Forum Dublin, she studied fine art at Chelsea School of art London and film and sound at The National Film School IADT Dun Laoghaire, Dublin.
 Allegory was selected for Utopia/Dystopia at the dlr Lexicon Gallery 2019 and was part of Barcelona Loop festival in 2018. In 2020 One For Sorrow, from the Municipal Collection of Kildare County Council, was selected for exhibition at Áras Chill Dara, with nine other women artists including Evie Hone and Norah McGuinness, supported by Creative Ireland and the Arts Council. Most recently she was awarded a Kildare County Council Short Grass Film award and a Film Bursary from the Arts Council.
Her films embrace the power of expressing through absence, erasure, secrecy, exploring what is not said. Inner monologues, with no clear linear narrative, are interwoven with augmented voices, text, movements and simple gestures. She relies on breaking the conventional pattern of observation through distortion, using dissassociated images, macro imagery, slow motion and dislocated sounds in order to create a sensory effect that engages the viewer emotionally.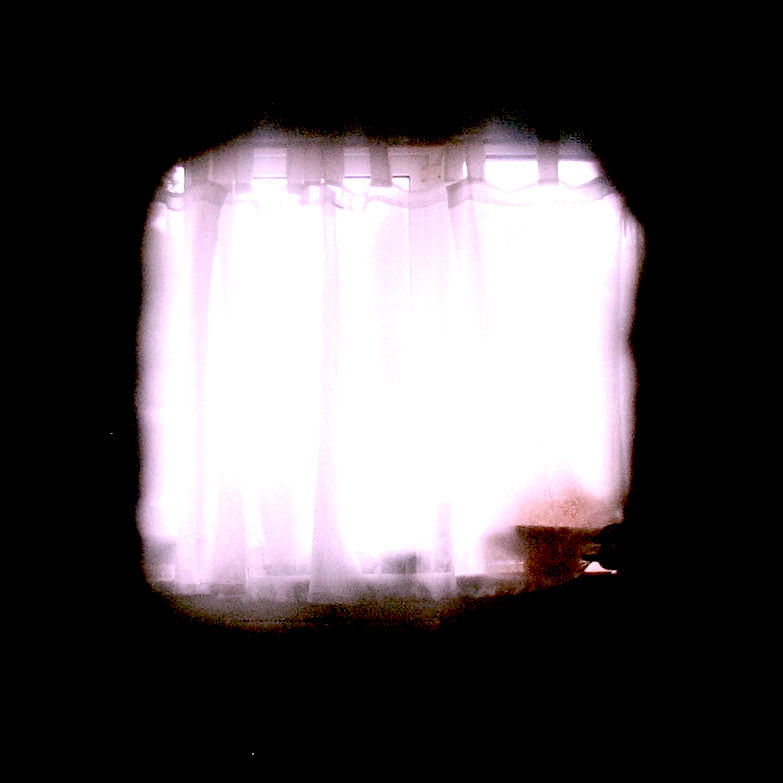 The Incorporeal Body Of A Shadow Soul:
2020
Still Life With Oranges: 
2020
Night and Dreams.
2019 Duration: 8:32 mins and 5:00 mins.
Allegory.
2017 Duration 7:20 mins
            Cameo Reel 2016 Duration 1:35 mins
            Finding A Voice 2015 Duration 15:00 mins (Radio) Documentary Abstract.
Paradise versus the Paradiso Effect
2015 Duration 15:00 mins Poetic Documentary
Sonnet
2006 Duration 1:00 min Looped
             Shadow Dancing 2006 Duration 1:00 min Looped